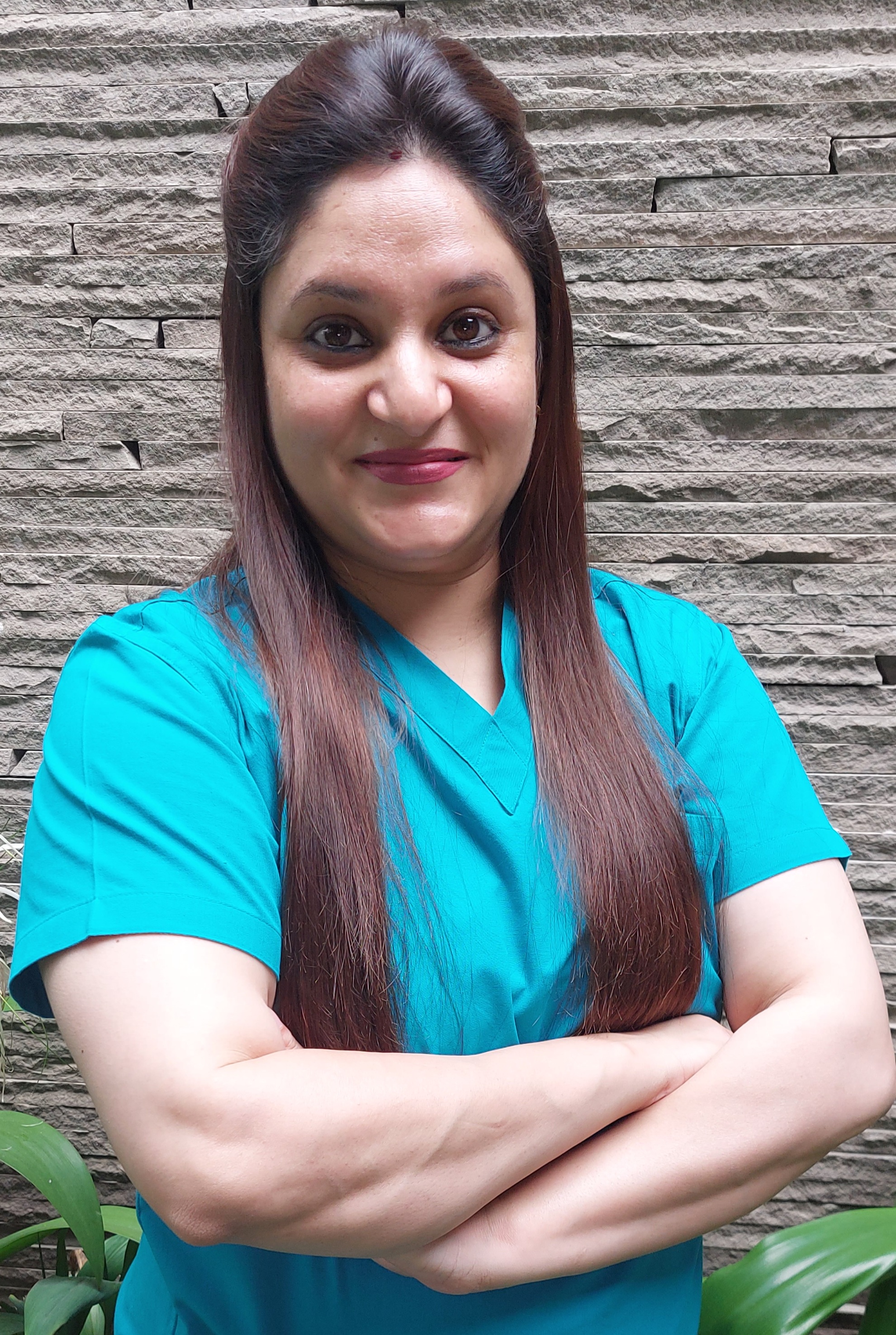 About Dr Sonam Mahajan
Dr. Sonam Mahajan our full time Associate Dentist at Dr Sahni's Dental Clinic is competent and diligent.
She has completed her BDS from SGT Dental College, Gurugram. She is accredited with Associate Fellowship in Laser Dentistry WCLI, USA.
Having a clinical experience of 10 years she conducts various dental procedures with confidence.
Always found with a warm smile on her face ,she strives to make her patients dental experience a pleasant one. Being passionate about dentistry she keeps herself updated with newer technologies by attending various dental workshops on Lasers, Dental aesthetics, etc.
Her forte is that she is very gentle and calm in dealing with kids, as with patients who are anxious.